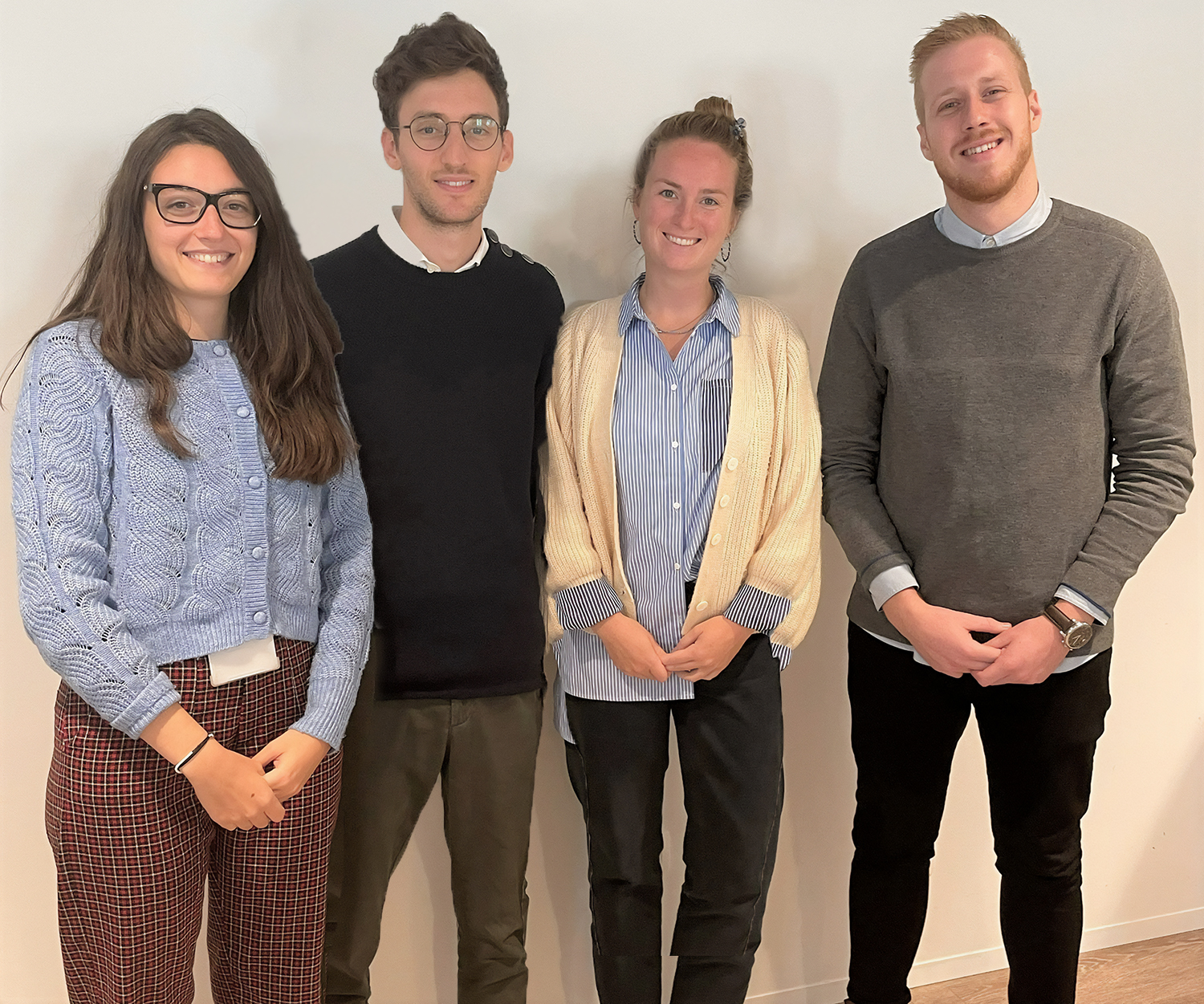 Traineeship programme
In autumn 2022, the Eureka Secretariat launched its traineeship programme.
Our objective is to offer traineeships to university students or recent graduates and provide the opportunity to learn about the Eureka initiative and its activities. The trainees will put into practice the knowledge they acquired during their studies, while the Eureka Secretariat will benefit from their valuable support.
The traineeship programme will have two rounds annually - one starting in February and the other in September, recruiting four candidates each for a duration of 5 months.
As part of a small, international and dedicated team, you will quickly progress through the induction process and, under the guidance and support of colleagues, work on topics of relevance to our network of countries and the organisations they fund and support.
Traineeships will be open in the following Eureka departments:
Strategy and data analysis teams
Communications team
Operations: Global Programmes and Corporate Activities team and Eurostars team